Looking for a professional yet affordable new website?
Look no further! Kent Media Group are able to offer affordable website design, editing and creation services.
Our website design project portfolio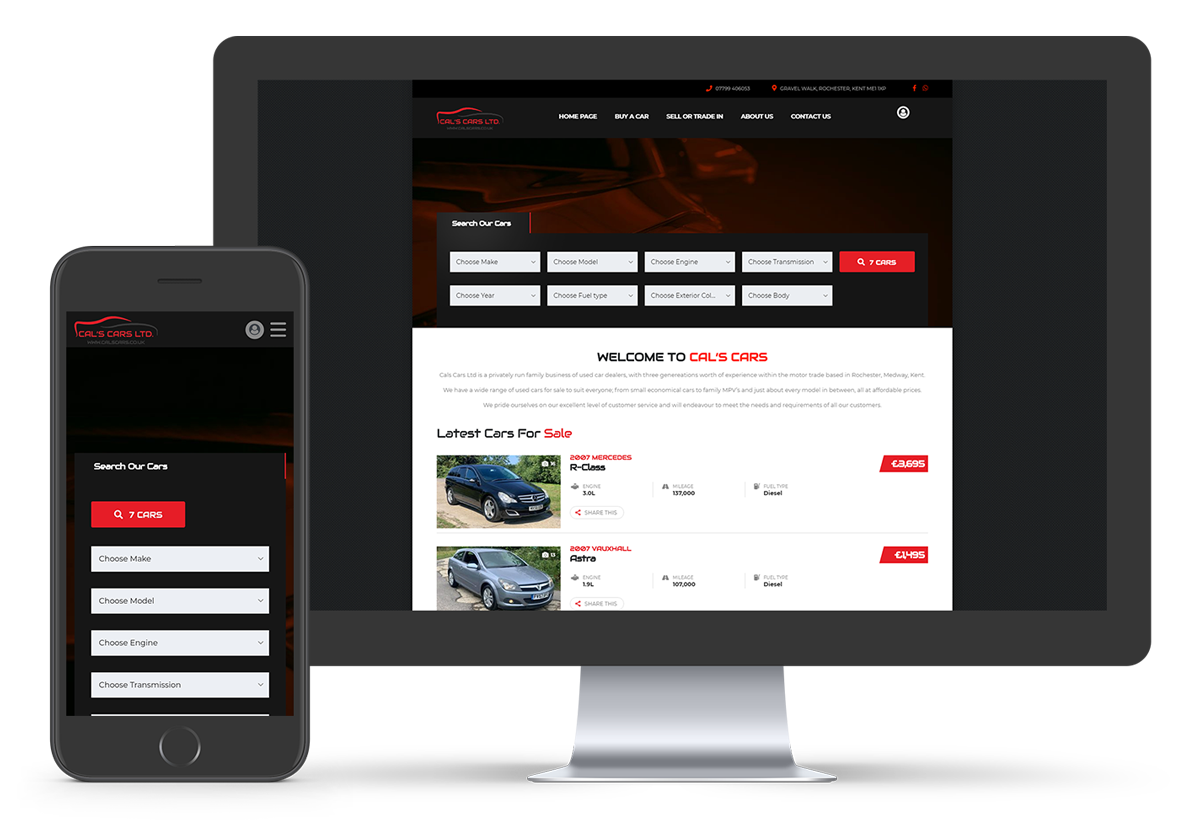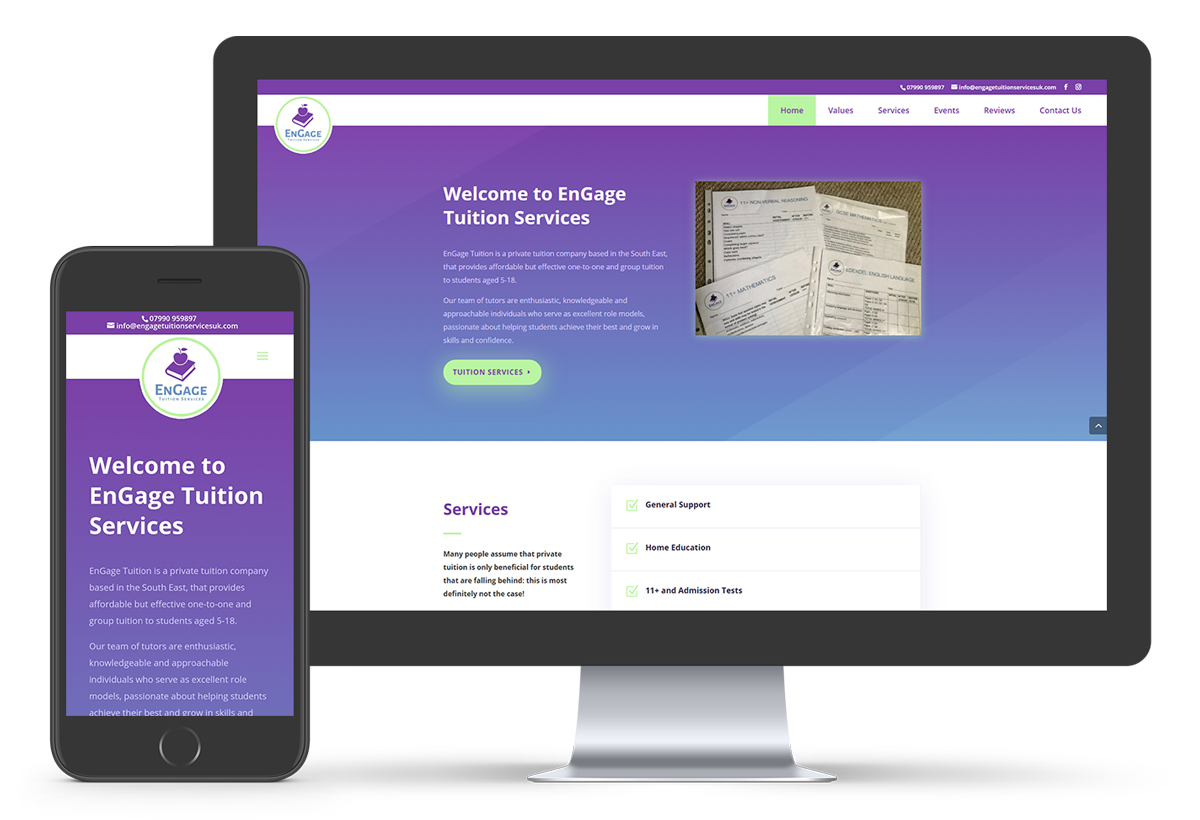 Options and Pricing
No two websites are the same so our pricing may vary from project to project. Our prices for a basic website design starts from £300 + VAT. 
Together with our partner JNP Technical Solutions we are also able to offer affordable web hosting and email services too.
Please get in touch with us to discuss your options and pricing.
Want to know more about our website design services?